The retail industry is growing at a dramatic pace ,and so are the expectations of the customers. Through value driven strategies and cutting edge technologies, Lobotus Technology leverages its expertise, innovative approach in helping retailers operate seamlessly across various channels and provide a more personalized shopping experience to the customers. Our deep understanding of the retail and distribution market enables us to offer more powerful and scalable solutions using an approach that is specially designed to understand, identify, attract profitable customer segments and create the right combination of services to increase customer satisfaction.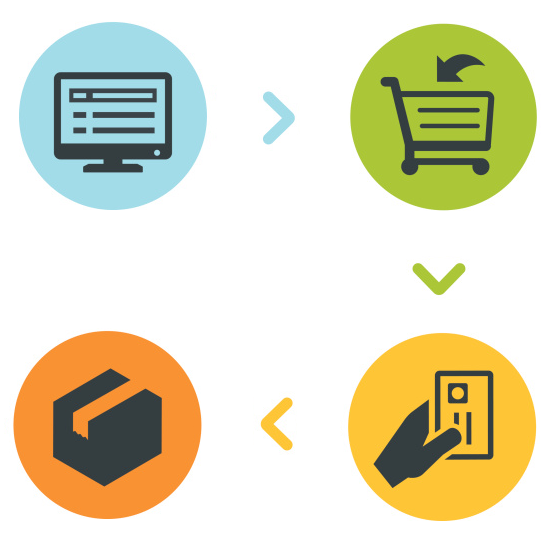 Lobotus Techology delivers the following Services for the Retail Sector
Point Of Sale Solutions(POS): Point of Sale software systems are deployed by many retailers today which is very crucial for enhancing the customers' shopping experience and driving sales. Our high-powered POS solutions are cashier friendly interfaces that helps in Faster Billing ,Cash Handling, Stock Maintenance, Inventory Management, Purchase Management , etc. Modern day retailers can now service customers anywhere on the shop floor and provide personalized attention by using our mobile POS systems. These robust systems provide the retailers the power and flexibility to create unique workflows, outserve the competition and reach business goals.
Customer Relationship Management Solutions for Retail: We offer industry specific CRM solutions that allow retailers to understand their customers better and successfully manage their customer relationships from loyalty programs to managing campaigns and promotions. The Lobotus retail CRM software provides the technology and functionalities needed for effective retail marketing with solutions designed to provide a world class customer experience.
E-Business Solutions for Retail: Lobotus empowers retailers with the best E-commerce software solutions that enable them to sell more products online, streamline operations, reduce costs and drive customer satisfaction across multiple channels.
Data Warehousing Solutions: Lobotus takes a holistic approach in retail data warehousing by bringing together all relevant data from the external and internal sources into a database structure. All data is in one place, normalized, linked and accessible on demand.
Supply Chain Management Solutions: Our supply chain planning solutions help you to dynamically optimize production, source materials and reduce distribution costs. Our multi-sourcing capabilities and manufacturing planning helps you to evaluate easily the barriers to produce, transport and store.
The advancement in technology has therefore enabled the retail companies to automate effectively their business processes , thus enabling them to improve their services and their customer base.